o you feel overwhelmed that you have lost control? That you tried everything without anything working? Then this course is for you!
Då är denna kurs för dig!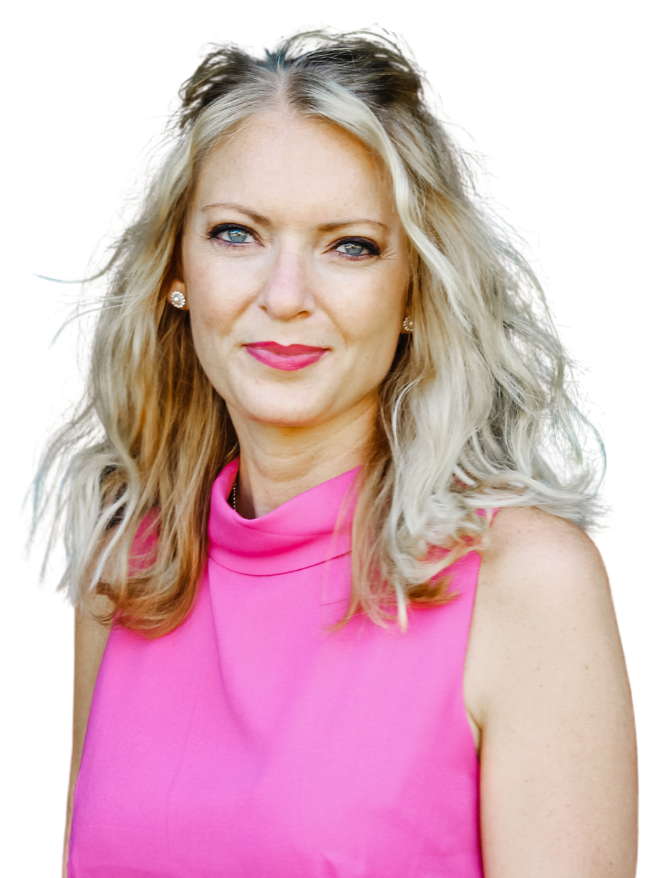 We will work together in this 4-week online course to expand your well-being.
In this course, Anna is completely stripped down and offers her innermost for us together to heal and feel wellness no matter what we are going through.
We go through the 6 biggest risk factors for suffering from postpartum depression, depression, stress or anxiety.
Find out about Anna's studies on why we get postpartum depression – you can also be involved and influence!
Focus on your personal plan and goal for your wellbeing.
Get RESULTS with training that goes in depth – tools that affect on your cellular-level subconscious and your conscious mind
The tools are mental & physical as you easily do in your everyday life.
Learn how your Nervous System works!
Take the course comfortably online
Test evidence-based tools such as Hypnosis & Meditation and Anna's own ToM Energy Release ™ -techniques.
Create good conditions for you and your family to be able to work together in harmony.
Do the course in 4 weeks; 2 lessons a week. A total of 2 hours per week! You have access to the course for 3 months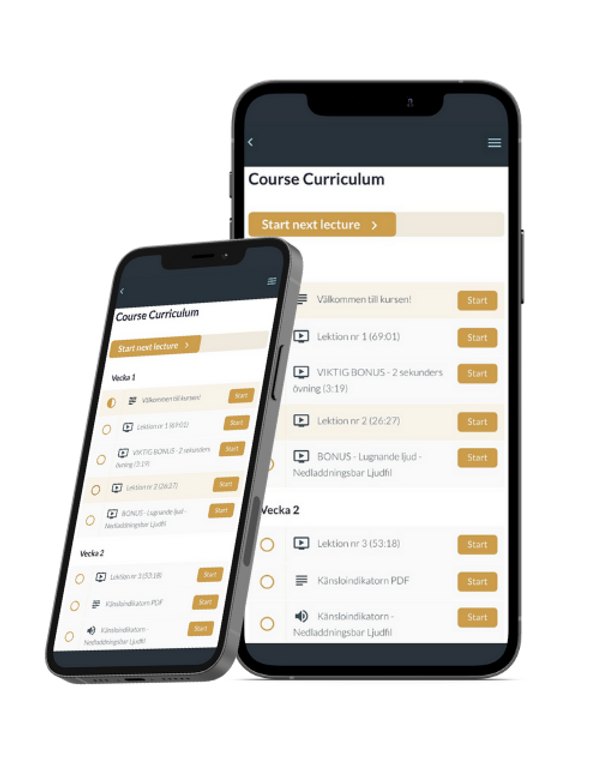 Get to know what stress reactions there are and which ones you have!
Learn how to know when you are triggered consciously and subconsciously and what you can do in seconds to break the trigger!
Anna specializes in how to find well-being in the midst of stress / depression / trauma.
It all started when she couldn't get help with her PTSD, postpartum depression, physical injuries and chronic insomnia that developed into ME.
The severe lack of sleep also led to hormonal imbalance, Anna went from being 31 years old to being hormonally 69 years old and osteoporotic.
Today, she is a well-trained Hypnotherapist, Trauma Specialist, Internationally Certified Coach, Leadership Coach, NLP Master Practitioner, EFT / TFT Tapping Master Practitioner, trained in Advanced trauma treatment for Complex PTSD etc.
EFT/TFT Tapping Master Practitioner, utbildad i Avancerad trauma behandling för Komplex PTSD m.m.
Anna is passionate about always learning the best way to expand our wellbeing and help others. She guides you in removing blockages - whatever may be standing in the way of your wellbeing such as; relationships, career, heartache, trauma, sleep problems, postpartum depression, childhood memories, smoking or unhealthy relationship with food etc. what is needed is your will and your courage!
Anna has a holistic mindset in her work, She gives you mental & physical tools and guides you through all exercises.
You are worthy of feeling wellness!

Hypnotherapist, Trauma specialist, Internationally Certified Coach, Leadership Coach, NLP Master Practitioner, EFT/TFT Tapping Master Practitioner, trained in Avancerad trauma treatment for Complex PTSD  etc.
"I appreciated that there were exercises of 2 seconds & up to 1h that I could do in my everyday life regardless of lack of time, lack of sleep and pain "
!"This course is a revolution, I'm not alone, just that feeling is indescribable! Now we know why we get postpartum depression and there is nothing wrong with ME. I have the power over my well-being! I love you Anna !!!!"
I feel like a completely new person with completely new conditions for managing both my future and my everyday life.
Sign up and start the journey towards a better wellbeing today!