Anna specializes in how to find wellbeing in the midst of stress/depression/trauma. She removes blockages whatever may be that stands in the way of your well-being such as; relationship, career, heartaches, trauma, childhood memories, smoking or unhealthy relationship with food, etc.
​
Anna Bursell is the first-ever to finally discover why we get postpartum depression and the 6 major risk factors. Above all, she teaches what you can do to feel wellness in trauma/depression from a holistic approach.
​
Anna gives you guidance to reach your personal goals, to evolve and find your purpose and freedom that lies within you, with great discretion and confidentiality of course.  A session is always a safe space without judgment.
With a wide background in different businesses from helping organizations that free children from human trafficking, head of marketing, business developer, project manager, speaker, NLP Hypnotist, educated in advanced trauma treatment and as a professional international licensed Coach she brings knowledge with an ejection of heart to everything she does and that is the secret to her success.​
Using the integration of professional Coaching, Sience, NLP Hypnosis, and Eastern philosophy with specialties in Parenting and Healthcare staff. Using her own developed ToM Energy Release ™- techniques. ToM stands for Theory of Mind and is the part of the brain that keeps your ability to attribute mental states, beliefs, intents, desires, emotions, knowledge, etc.—to oneself, and to others, and to understand that others have beliefs, desires, intentions, and perspectives that are different from one's own.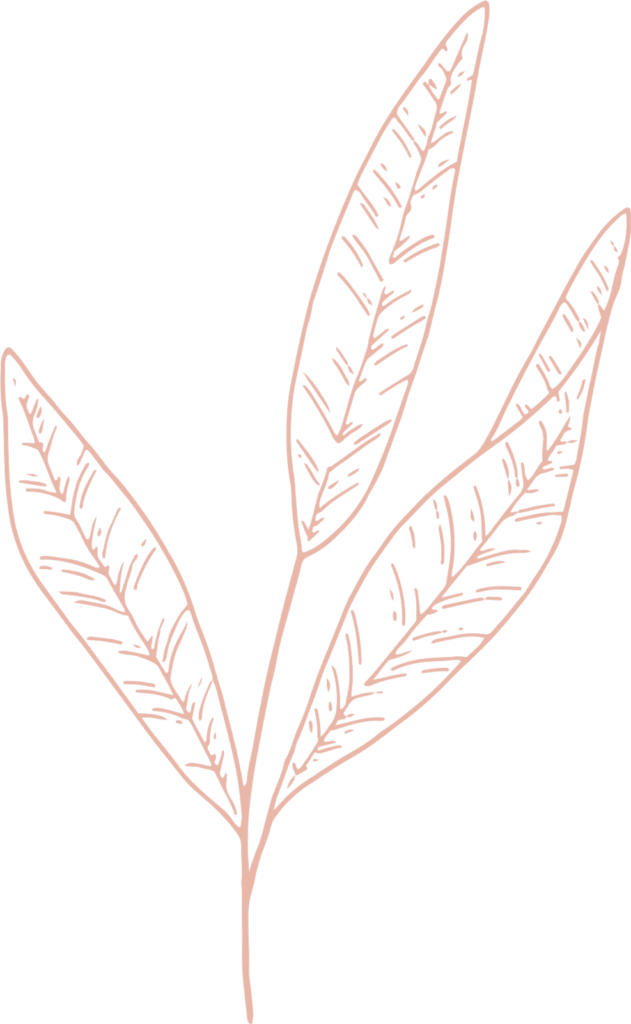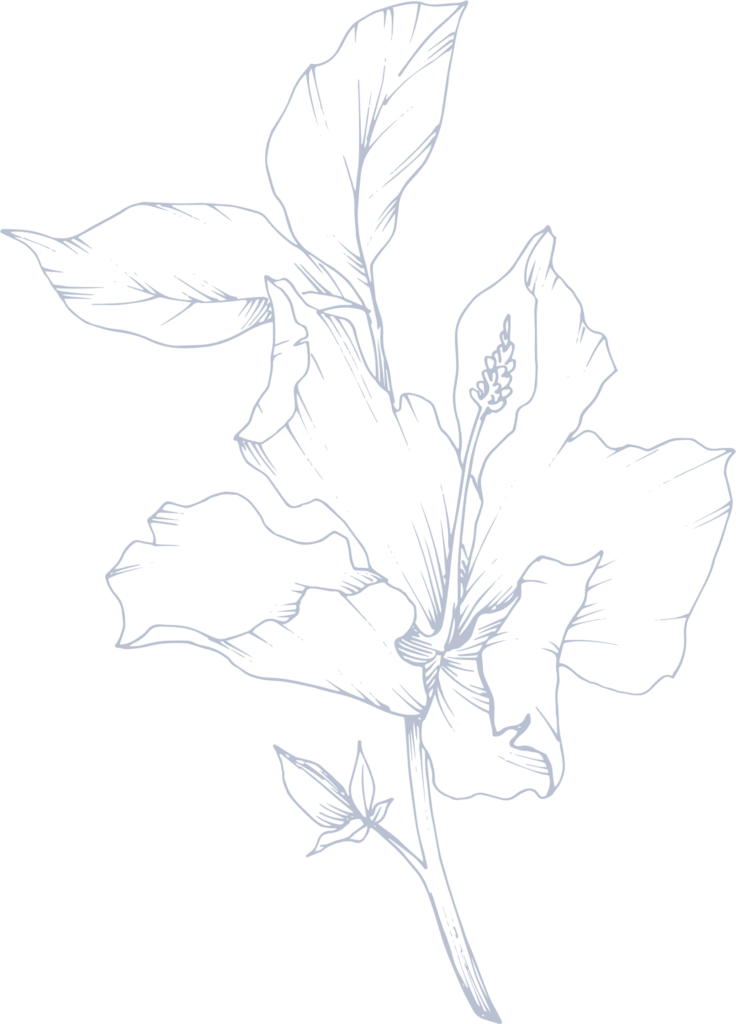 Clinical Trauma Specialist - Arizona Trauma Institute

ICF International Certified Coach

NLP Hypnotist – Dr Richard Bandler & Paul McKenna, London

Advanced Training for Trauma Treatment of Complex PTSD – Arizona Trauma Institute

Certified Hypnotherapist

Trauma Treatment with Interoception and Body-based awareness – Arizona Trauma Institute

Grief Counseling and Treatment in a Pandemic of Loss

The Sience of Well-Being – Yale University

Hennes lärare är många: världskända Eckhart Tolle "The Power off Now,  The Eckhart Tolle School of Awakening  etc

Dr Dan Siegel,  12 Revolutionary Strategies to Nurture Your Child's Developing Mind etc

Dr Shefali – Conscious parenting level 1 & 2, The Year of the Awakened Heart etc

EMDR – Eye Movement Desensitization and Reprocessing, to name a few courses
​​
Anna incorporates all her teachers knowledge and her own experience, special techniques and wisdom in her coaching practice. Her biggest inspiration is mothers and her biggest teacher is her child.
Hennes största inspiration i livet är mödrar och hennes största lärare är hennes barn.
Why Anna became a professional Hypnotherapist, Coach & Trauma Specialist
"Giving birth in one of the world´s safest countries should be a pleasant experience, mine was not.  It caused me severe pain that the doctor caused brain fluid leakage in my back, tore my abdomen, cut me open, and lack of treatment gave me a near death experience that led to physical and mental problems, including high level of Post Traumatic Stress Syndrome, Postpartum depression and chronic Insomnia. Hormonally I was in menopause. Experts in several countries tried to help but found no solution. Giving up was not a solution for me. With no support it has been a long way back. To become a mother in these terms was the biggest challenge of my life. To pave the way and help mothers and to give children the best conditions in Life, is my calling. To finally be able to answer the question on why and how we get Postpartum depression and to give tools to feel wellness is a blessing. To bring back the joy of giving birth and the gift of raising your self alongside your child.
Tillsammans hittar vi din väg. Hur kan du fråga? Genom att knäcka dina individuella koder som jag kallar det. Dina mönster, tro, ditt bagage och förvandla dem till gåvor.
​
Men livet stod inte stilla under dessa år och min pappa blev allvarligt sjuk, när han äntligen hade återhämtat sig blev min mamma snabbt sjuk med dödlig cancer. Att vara där vid hennes sida sin sista tid är obeskrivligt. Min själ och mitt hjärta kommer aldrig att bli samma igen.
Min älskade mamma lärde mig om livets komplexitet ända tills hennes sista andetag och hennes arv av kärlek lever för evigt.
This is why I started to do research and to develop techniques.  We have the right to feel wellness no matter what challenges we face and it is possible, my life exists because of it. You deserve to feel wellness regardless, and I do not mean that you should not feel your feelings, we should but we should not stay in what makes us feel bad, we need to feel it and then use it to grow and become stronger. We take back power over our wellbeing, we no longer give power to what / they who are causing us pain. My job, to see my client's eyes go from dark to sparkeling light is an honor. Truly. To see their blockages no matter what, relationship, work, grief let go and make room for prosperity is magical to witness. I call my clients stars because that's exactly what they are."
Alla dessa erfarenheter har också lett till samma tanke för mig "vi kan inte ha det så här". Vi kan inte föda barn på det här sättet, var är hjärtat? Var är medkänslan? Var är värdet? Vi kan inte behandlas på detta sätt om vi får missfall. Vi kan inte dö på det här sättet. Vi kan inte ha en relation med oss ​​själva och andra som skapar mer lidande. Hälso/räddnings- och sjukvårdspersonal som ägnar sina liv åt att hjälpa andra ska inte brännas ut. Den psykiska ohälsan i världen, i vårt samhälle är inte något vi bör se bort från, den är där och nu är det dags att vi tittar på varför den finns, det är inte nytt, det är inget "fel" med våra yngre generationer. De är bärare av generationstrauma och speglar det tillbaka, som du också gjorde/gör. Men vi ärver också styrkor och gåvan att utvecklas, glöm inte det. Situationen / traumat är tillräckligt, inget extra lidande behövs som läggs på idag. Vårt system fungerar inte och tystnadskulturen slutar nu! Det är anledningen till att jag började göra studier och utveckla tekniker. Vi har rätt att känna välmående oavsett vilka utmaningar vi möter och det är möjligt, mitt liv finns på grund av det. Du förtjänar att känna välmående oavsett, och jag menar inte att du inte ska känna dina känslor, vi behöver känna dom alla men vi ska inte stanna kvar i det som får oss att må dåligt, vi måste känna det och sedan använda det för att växa och bli starkare. Vi tar tillbaka makten över vårt välmående, vi ger inte längre kraft till det / de som orsakar oss smärta. Mitt jobb, att se min klients ögon gå från mörker till gnistrande ljus är en ära. Verkligen. Att se deras blockeringar oavsett vad, förhållande, arbete, sorg släppa taget och göra plats för välmående är magiskt att bevittna. Jag kallar mina kunder stjärnor för det är precis vad de är. "
The question is, are you ready to expand your wellbeing?
You can schedule a private session to see her in her Helsingborg, Sweden office or schedule a Hypnosis/Coaching sesson online Zoom in the booking calender.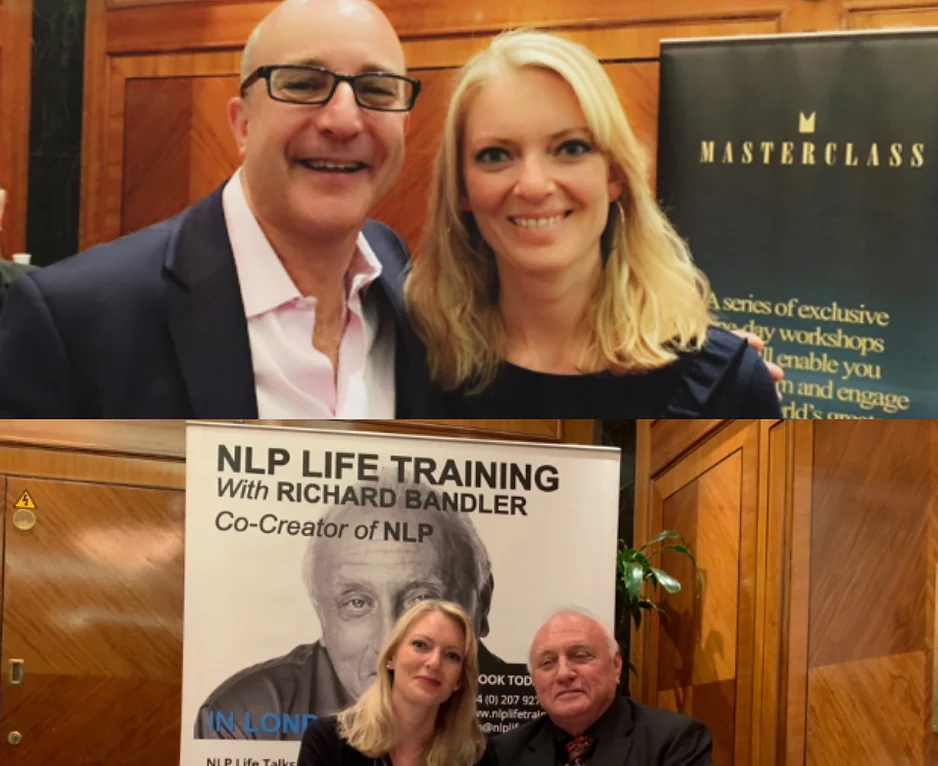 Anna about Paul McKenna & Dr Richard Bandler
"The first time I saw Paul McKenna hypnotize people was on TV in the 90's. Even then, I was very curious about how hypnosis worked. To be educated by both the amazing Paul McKenna & the fantastic co-founder of NLP Dr Richard Bandler was a dream! Being able to combine this with coaching and with my own technique has taken me and my clients' wellbeing to a much higher level!" ​ What is NLP? Click here!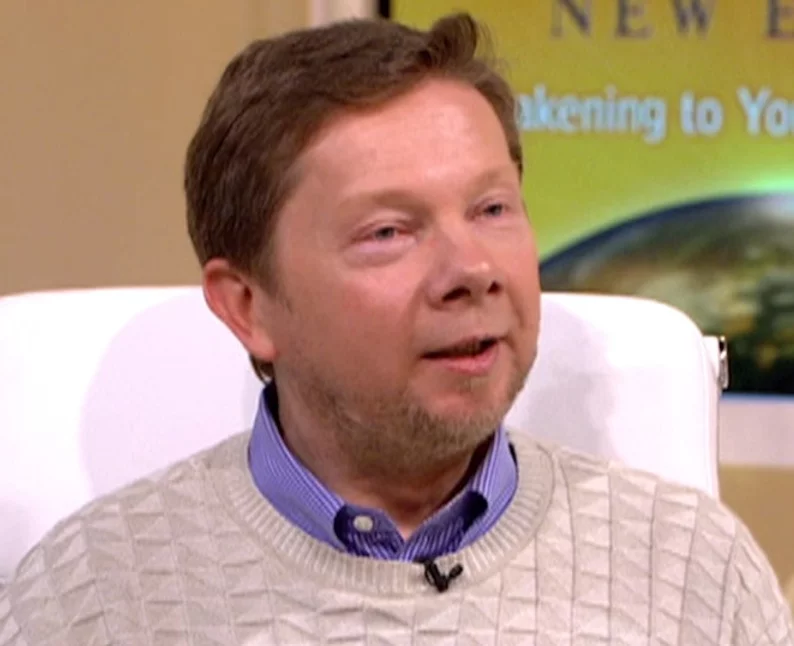 Anna about Eckhart Tolle
"As one of the blessed ones that recievde shollorship for Eckhard's teachings, I´m forever grateful for him beliving in me and to his never ending teachings to fully understand the power of living in the Now. He is able to be modest in a loud world, to be comical in the seriousness and he is able to take his time in this faste paces world is amazing. One of the biggest lessons I have learned is to see the moment as it is without referring to the past"