GET READY TO
EXPAND YOUR WELLBEING
TRANSFORM YOUR LIFE
Listen inward
to go forward
Do you have thoughts, feelings or behaviors you want to change?
Maybe you have experienced stress and traumas in life without getting the right help.
Or if you simply want to increase your well-being! Then you have come to the right place! 
Together with me, get ready to: 
re-focus
re-wire &
re-boost  
With Gratitude,

Anna Bursell 
- Hypnotherapist, Coach and Trauma Specialist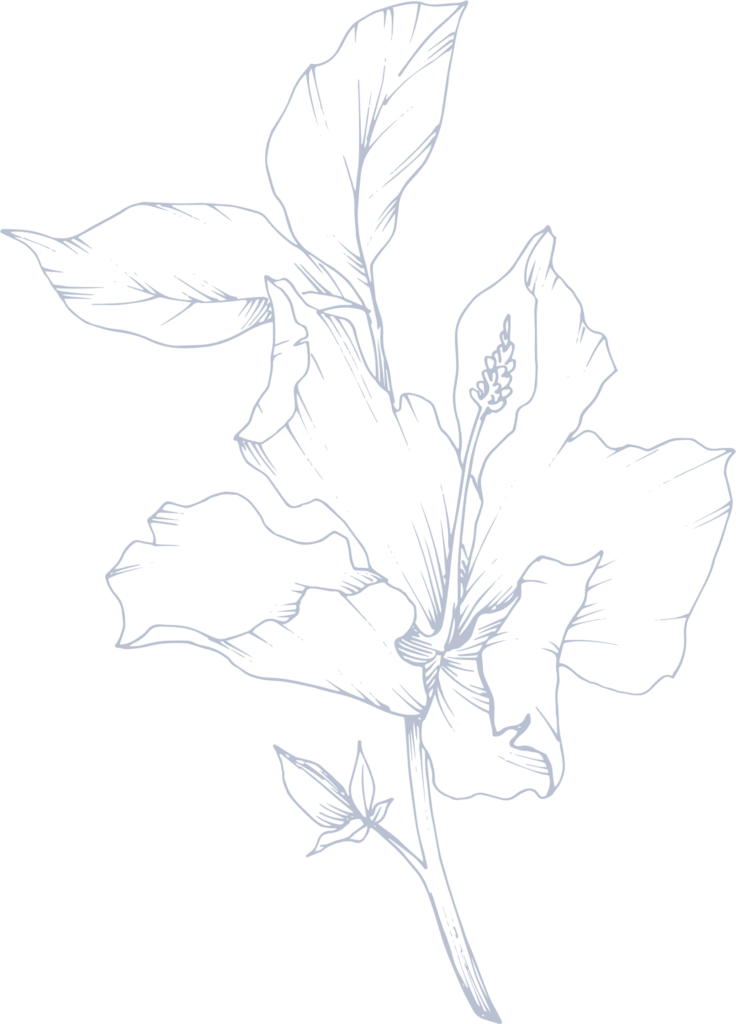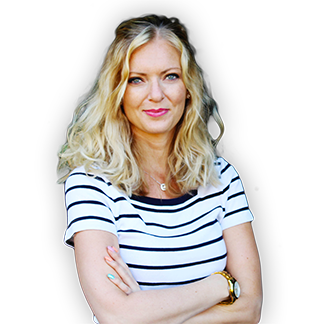 Planned performances 2023/2024
Upcoming lectures/Workshops at:
Suicide Zero - Workshop try tool for Stress & Trauma Management, Gothenburg 9/9  
Rönnegymnasiet, Ängelholm, high school Sweden
Fredriksdal.se Inspiration Day, Stress Management, Nervous System & Neuroscience April 14th 
Business & Professional Woman – Workshop Stress & Traumahantering, Våra Stress Språk 19/4
Wellbeing Retreat – 2 days workshop 6-7/5 Helsingborg Hotell1622 Sweden
Outdoor Office day – Fredriksdal workshop on june 15th 15/6
Meet Anna at the world's largest event for Personal Leadership where she is part of Tony Robbins' team: UPW in Birmingham 20-23/7
Come and listen to Anna's book reading of her debut book on our "Stress Language" Dates are coming!
Anna will launch a unique global online course in Swedish and English. The course is for mothers and parents affected by postpartum depression, anxiety, and trauma surrounding pregnancy or childbirth. In the course, Anna shares her unique study and her conclusions about why we suffer from postpartum depression.
In the course, Anna shares her unique study and her conclusions about why we suffer from postpartum depression.
I was so ready to let go of my past that blocked my wellbeing but didn't know how, thanks to sessions with Anna I have new perspectives, tools that break my triggers, make me relax and the freedom to enjoy life!
I have been to many "stress management" lectures and read a lot of books but Anna is something out of the ordinary. She tells the function of both the brain, the nervous system and in an understandable way. I understand what I need now to feel good, there's nothing "wrong with me" I just haven't had the right tools. Thank you for that Anna you are incredibly knowledgeable and touched me straight to the heart.
We always have a fast pace, straight through the "fire", but thanks to Anna's course we reach our results and also feel good at the same time! It was very educational to measure the stress of the staff and get the tools to deal with it!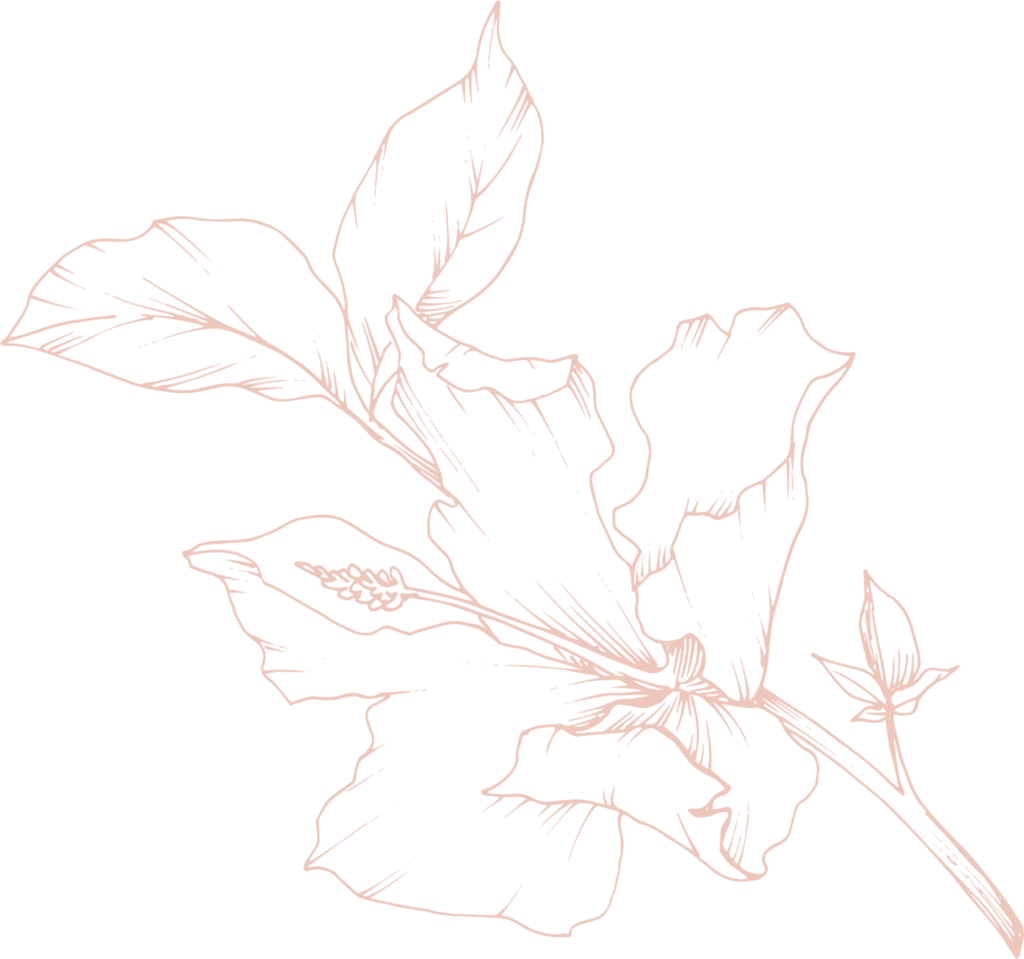 Private session
Online
Private session with Anna via Zoom, for personal development.
Privat session in Annas Clinic
A private session with Anna at the clinic in Helsigborg, Sweden, for personal development.
Leadership coaching
Invest in improving your leadership.Book coaching with Anna online or live. Anna works globally. For live sessions e-mail info@annabursell.com
Online Courses
Anna guides you in the process of unlocking mental blockages no matter what stands in the way of your wellbeing. Parenting - Postpartum depresion, stress, sleep issues etc
Live Workshops & Seminars
Anna's energy, captivating presence, humor and wisdom capture the audience's interest and desire to learn!
Download Free material
Access materials and exercises.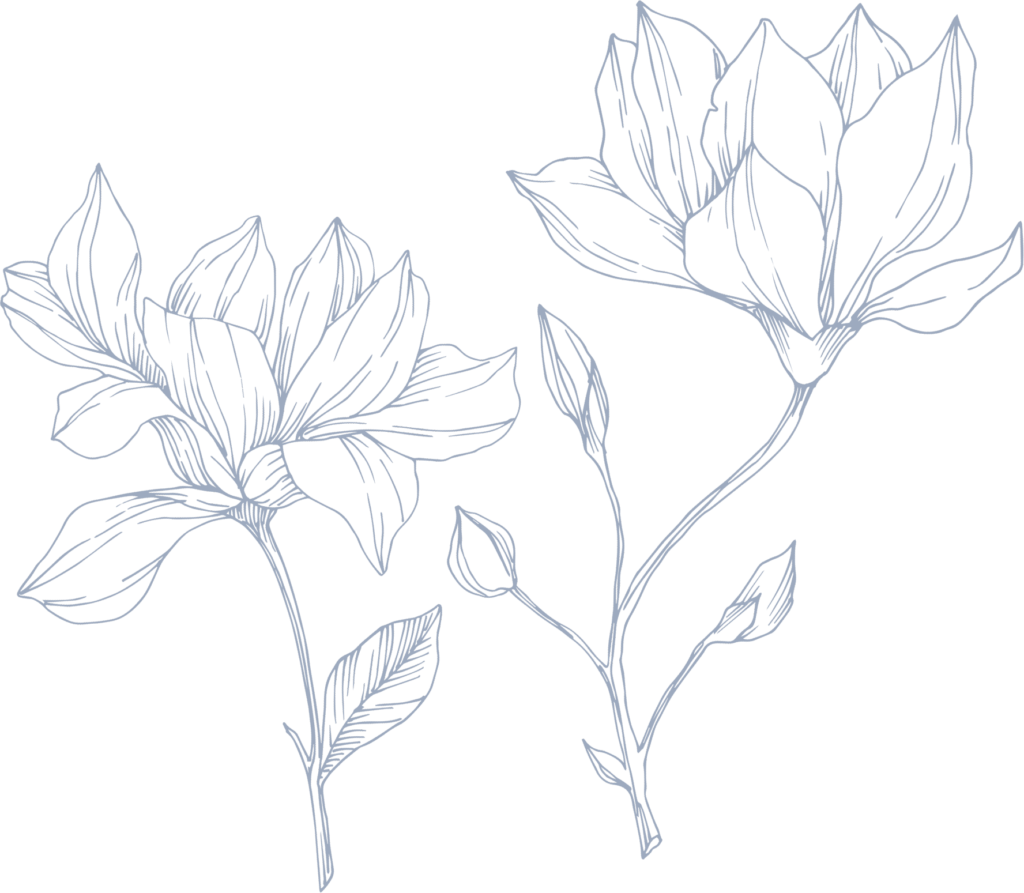 Do a quick quiz here to see if a session with me is for you!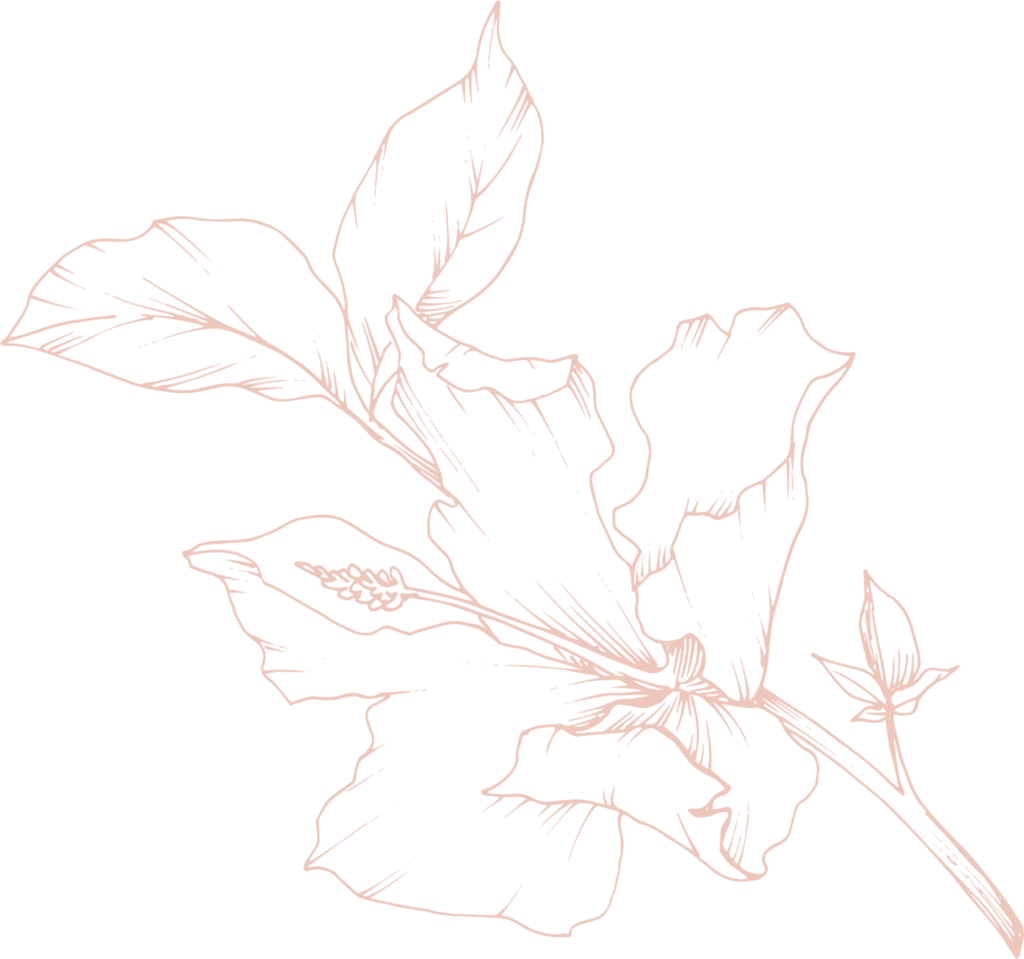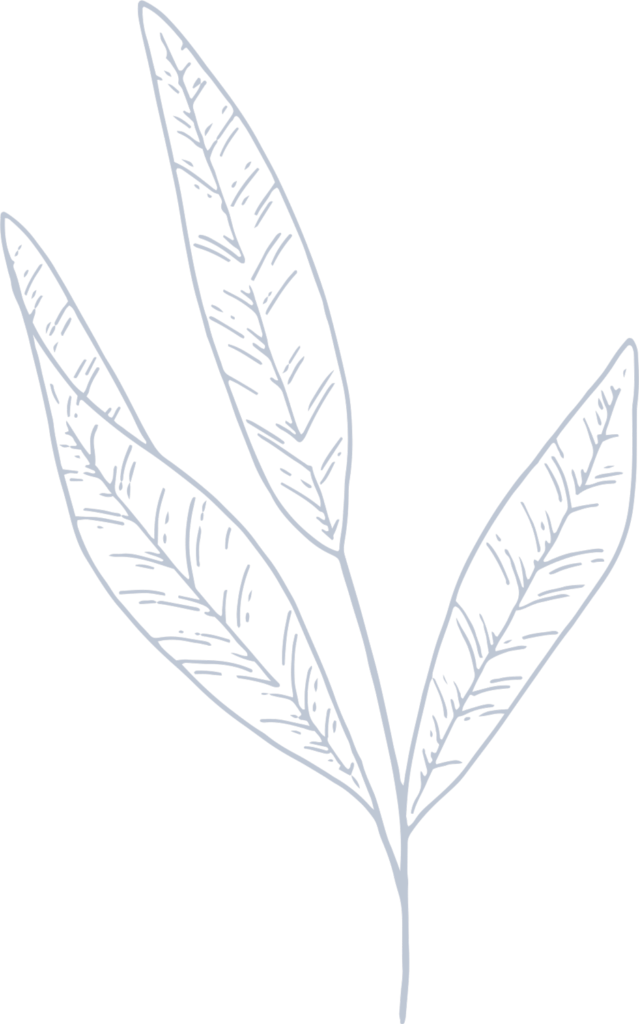 Anna specializes in how to find wellbeing in the midst of stress/depression/trauma. She guides you to remove blockages whatever it may be that stands in the way of your wellbeing such as; relationship, career, heartaches, trauma, childhood memories, smoking or unhealthy relationship with food, etc.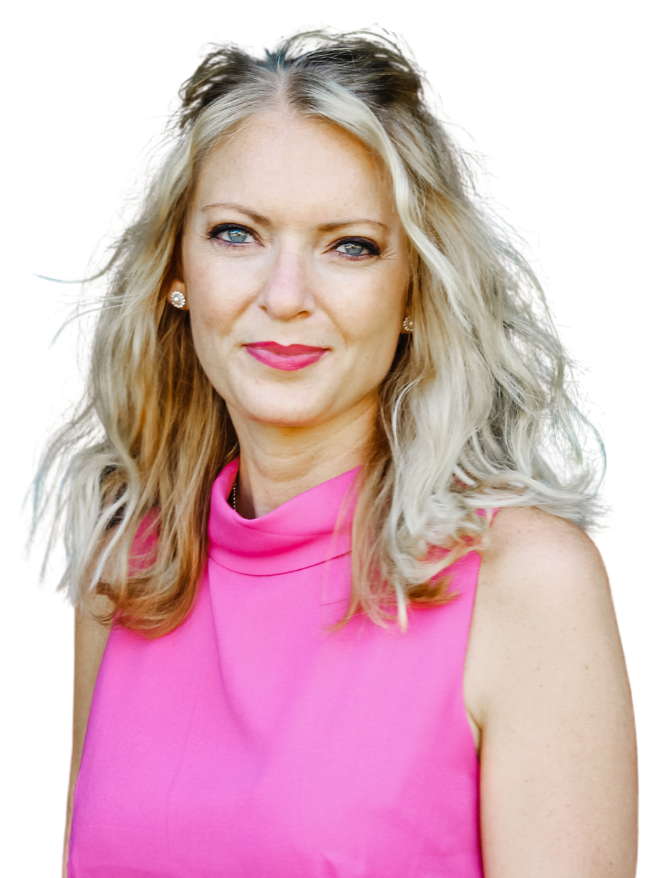 Book lecture / Participation in media / Questions
Feel free to contact me if you have questions about my services.
For booking a lecture, workshops, participation in the media
Specify the question/request you are interested in and email to: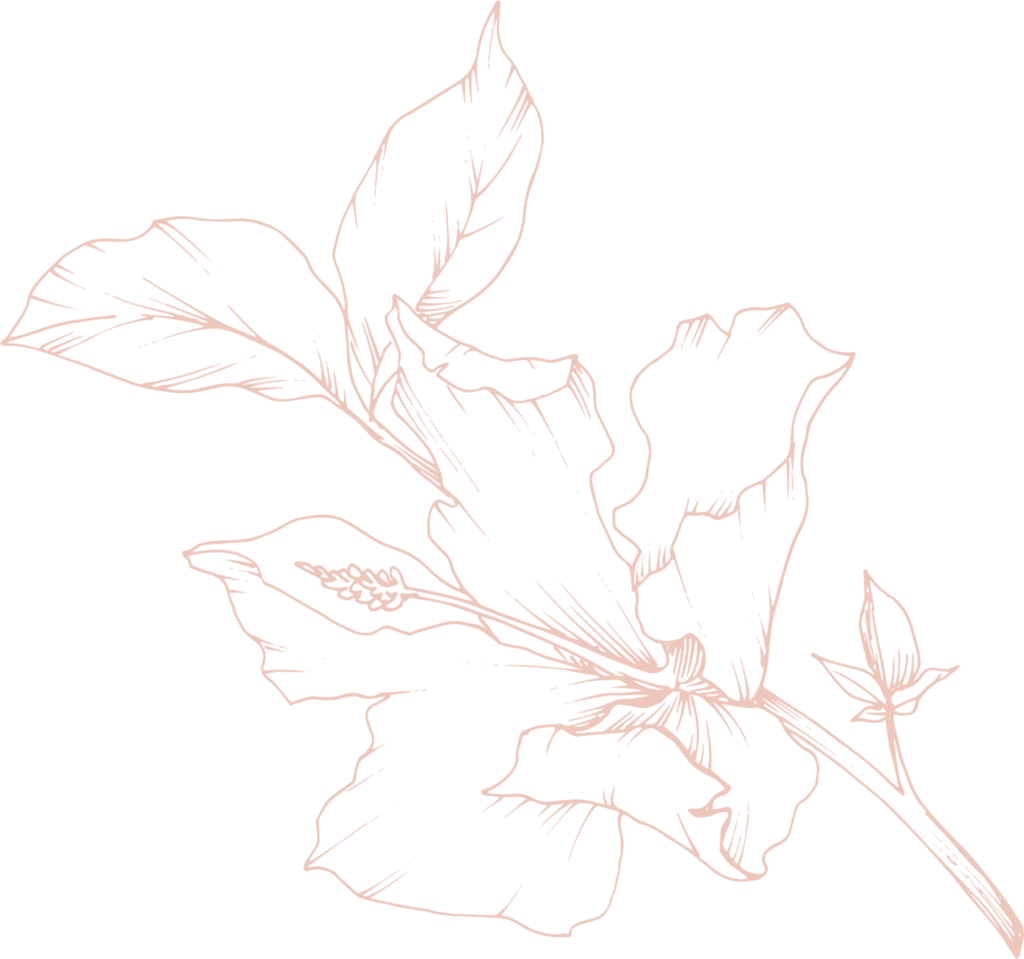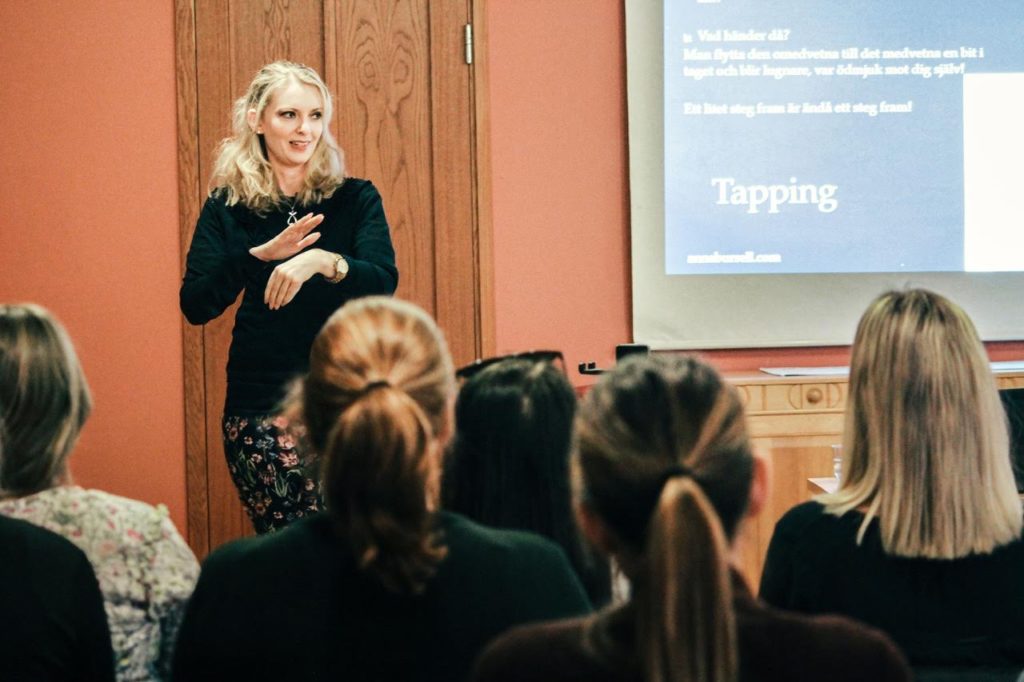 Feel free to contact me with whatever is on your mind!